I hadn't seen Claire in a couple of years until our recent session in Chandler- does she light up a room, or what!?! Her confident attitude and spunky, fun personality is something to behold! It's no wonder this teen won a Christian Service Award which included 400 hours of service! Well now she is moving on to even bigger things and is officially ready to be a high schooler and with tons of enthusiasm – she enters Seton High School in the Fall!
For more photos and the full gallery: http://simplysagephotographyjenn.pixieset.com/claire/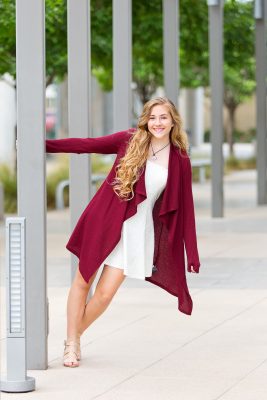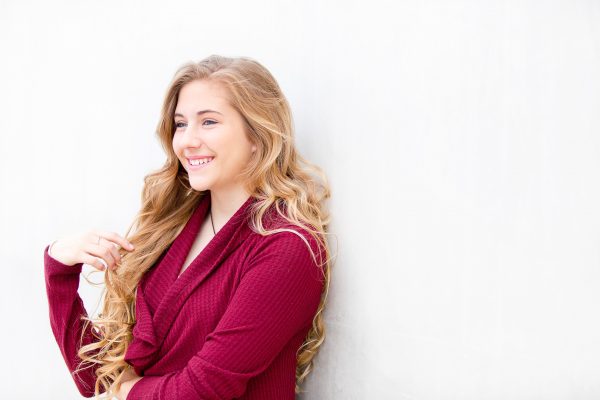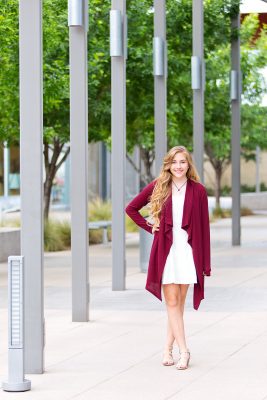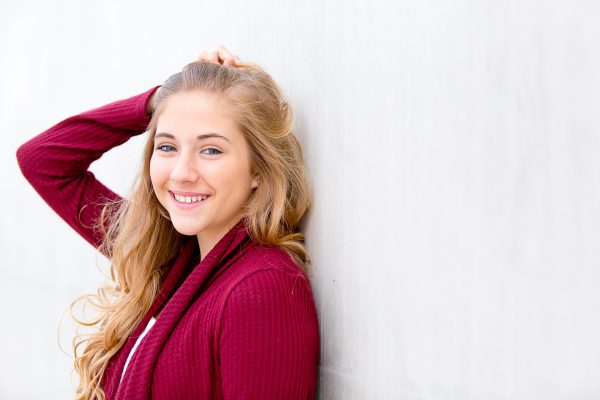 Some fun facts about our session:
It was WAYYYY windy out the day of our shoot! Which resulted in some crazy good model like shots with her beautiful blond locks blowing in every direction!
She took three hours to get her hair ready for our session… which the wind paid no mind to, at all!
We went to a new spot for me in Chandler – I loved all the elements of shooting in a more urban setting!
This teen would love to be a model – and I think she has all the right stuff to pursue this dream!
We can still get cold days in Arizona in April, or it can be 100 degrees a day later, sometimes you can't count count on that sunny Arizona sky!
Claire might take the cake for being the most confident in front of the camera – and that is my personal hope! That teens can be confident in who they are, and feel good about themselves inside and out – it's actually the number one reason for my photography!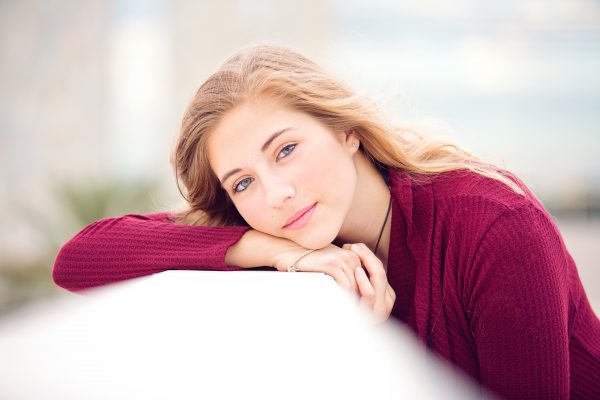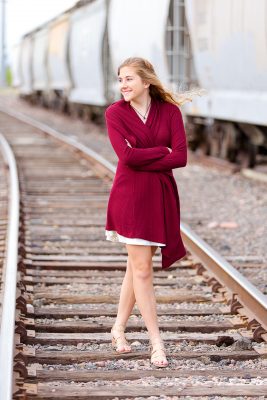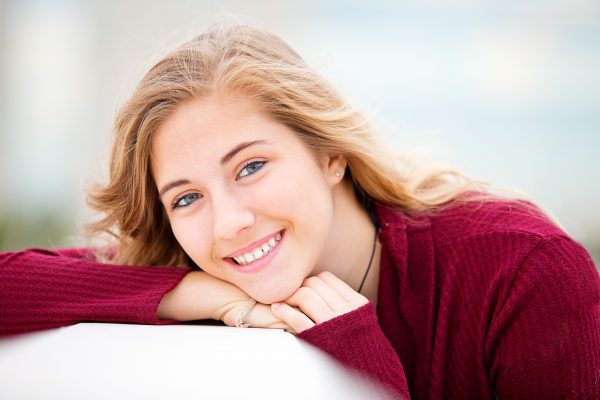 So Claire you killed it, in my book! So glad you chose me as your photographer this year! May all your dreams come true and may those dreams be even bigger, and affect even more people as you continue to touch the lives of those around you in the coming years!! xo