Click this link for more pics! Family-Photography-The Bergloff Family
We had some crazy Arizona weather this Fall and I had to reschedule a couple of family photography sessions due to rain, but this one was worth it! The weather was perfect, and this family looked gorgeous!! The winter sun reflected such beautiful tones that made this family look coordinated, but not too matched, the perfect combination for the pastels of the desert!
Cameron is in second grade with my son, Kellen. They have been in the same class for the last 3 years, they share a love for art and took painting classes together! It has been a joy watching these little guys grow up, especially Channing! He was just a little guy when we met! At first, he was picking up Cameron from school with Mom, napping in the stroller. Now he is running, playing, and wrestling with his older brother! During my family photography sessions we take lots of breaks and allow for little ones to get there energy out, so it doesn't feel posed or tiresome, especially for little guys;) Channing did great and kept up with the best of them, I really love this cute little smile, sometimes he was trying SO hard to smile, that we had to get him to smile a little less!
I love being invited to be a part of a family's moment in time, to tell the story of where they are and where they are going! These boys are growing up fast, we can capture only a glimpse, but when we do, it is one of laughter and fun! I look forward to many years of friendship and great times with this family!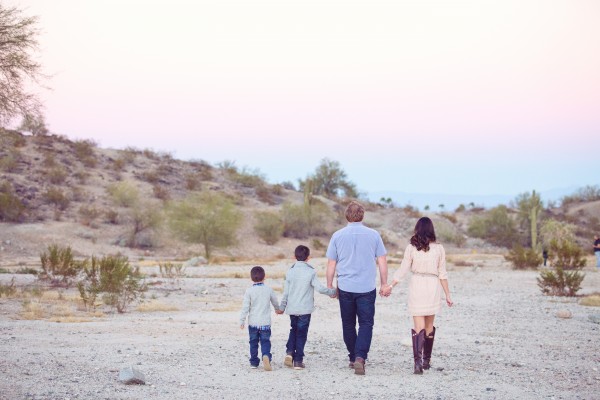 Click Here for more pictures of the Bergloff Family!