Look who's new in the Bergloff Family! Meet "Waffles"! This adorable Corgie pup, is their newest addition, she came right on time for family photos! Notice those little ears perking up every time the camera is on her?! She is already used to being the center of attention, and who wouldn't be loving on this little sweetie?! Her spunky attitude and fun loving personality brightened up this family and pet session for sure!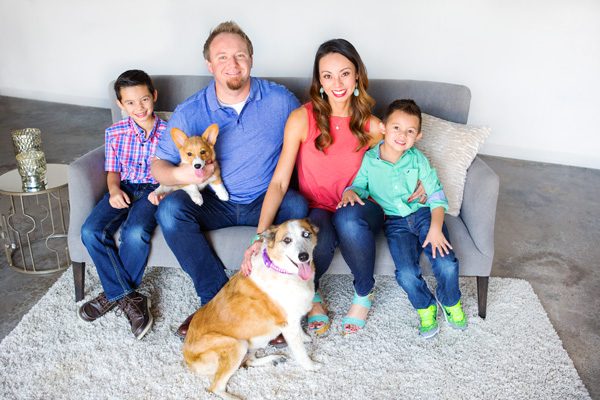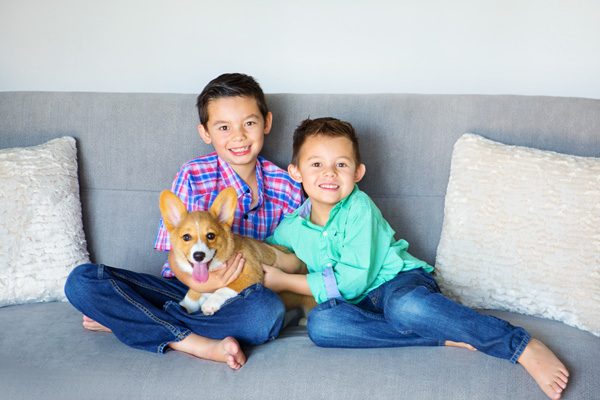 With all this talk about Waffles, we can't ignore the cuteness of Lulabelle! She may be older and wiser, but still a boy's best friend!! It's funny, the boys seemed to be a little more at ease with Lulabelle, I think it's because she didn't seem as interested as stealing their socks and running around the studio!! LOL!!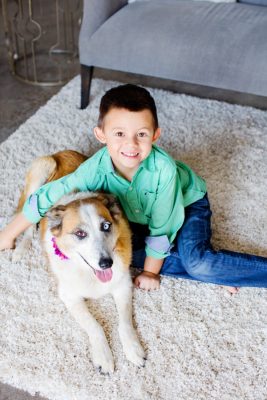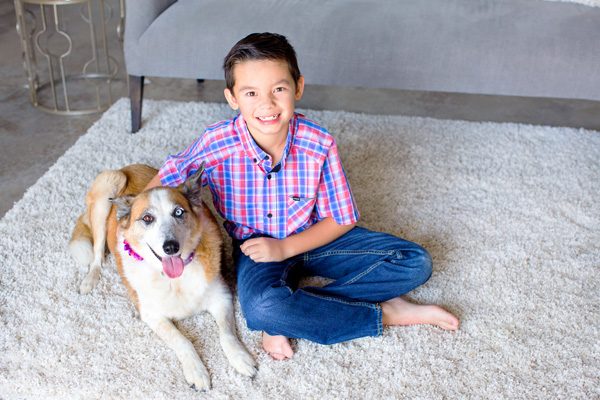 The  Bergloff Family is near and dear to my heart, my son started kindergarten with Cameron and we have enjoyed watching this family of four, growing up and now adding just a sprinkle more joy to their lives! Cameron just started 3rd grade and now Channing is at school with his brother in Kindergarten!
Ps. Wondering where they get those pearly whites? Click here to learn more about Provinces Dental in Chandler, AZ!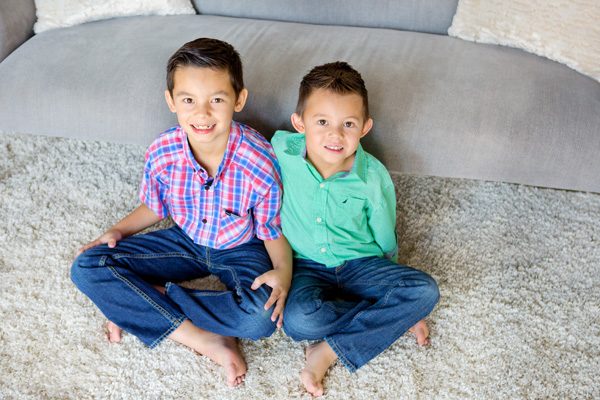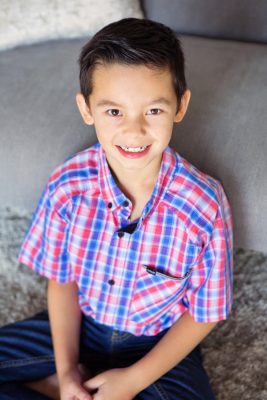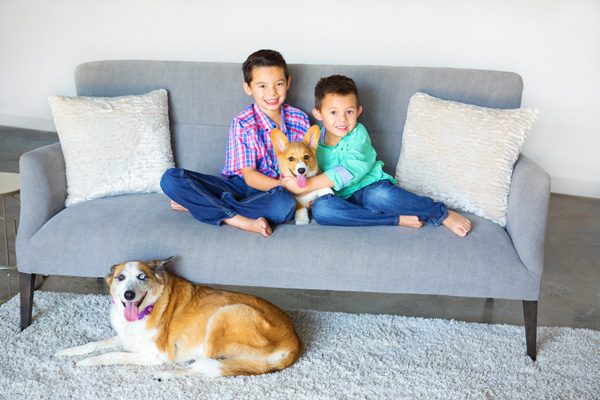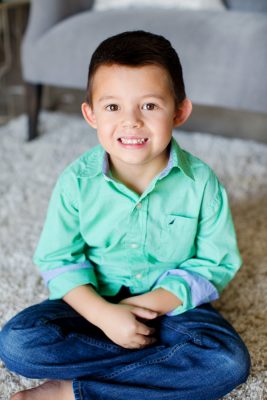 To say we had a fun shoot would be a definite understatement!! Puppy breath always melts my heart – and it never feels like work when with good friends!!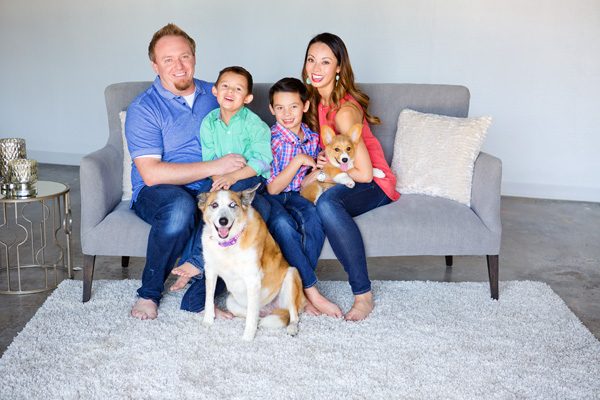 For photo shoots with pets and kids, it's always helpful to have an assistant! A shout out to my assistant Ryan who kept the dogs entertained between set-ups and who is still the best couch loader, and unloader I know!! I also love working with the studio owners Everado and Susan, always a pleasure renting their studio for beautiful sessions and seeing ideas come to life!