For more pictures of homecoming 2015 Click Here
I loved being a part of this special night for this high school group, this year we hauled a couch into the desert and went for a BIG fun photo session!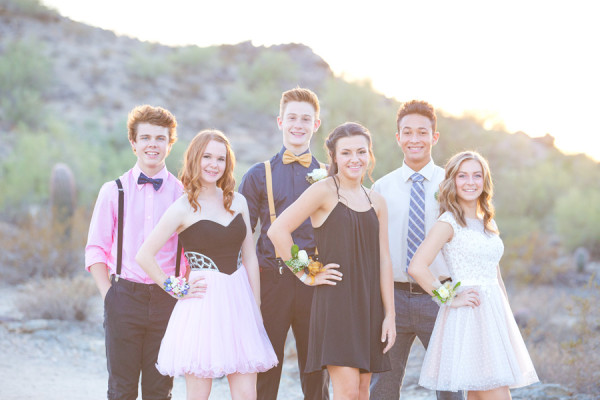 The natural light of the desert was soft and pretty, a perfect evening for getting serious about looking amazing!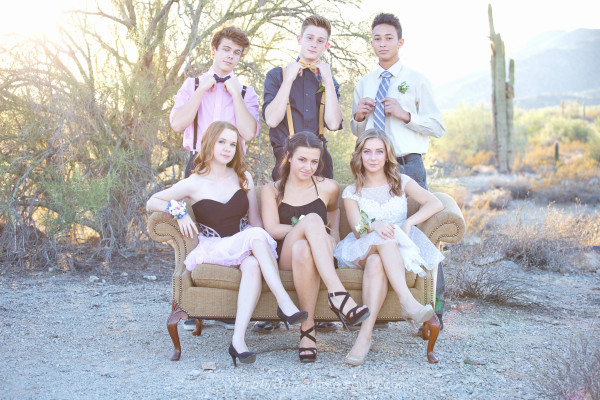 Of course, with this group, we can't be serious for too long!!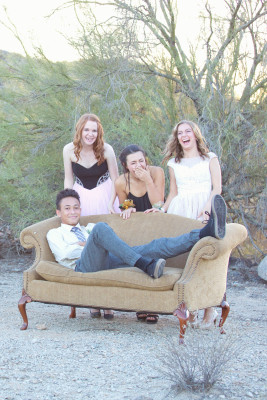 Can't wait to hear the stories of a night spent with good friends, dancing and making memories!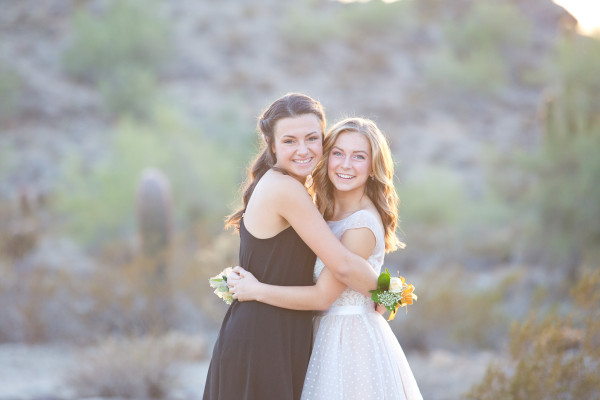 To check out more images and for comments and sharing, Click Here