To see their full collection: Click Here
There are so many things I can say about this beautiful family! We have only know them a year, but they are already so dear to our hearts!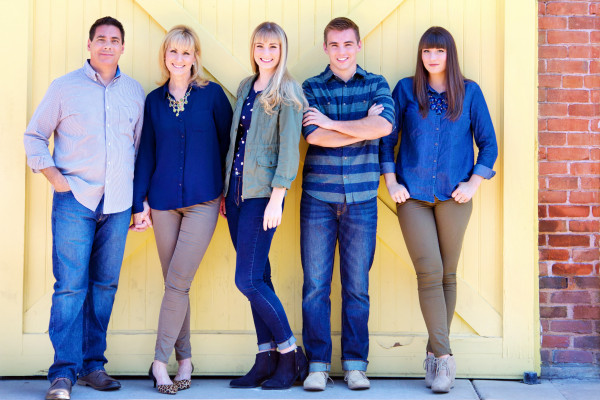 Things that stand out about the Lau Family…
1.Their love for God!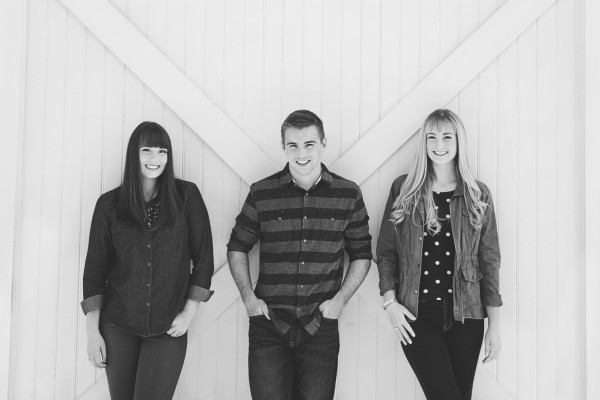 2. They truly love and enjoy each other's company…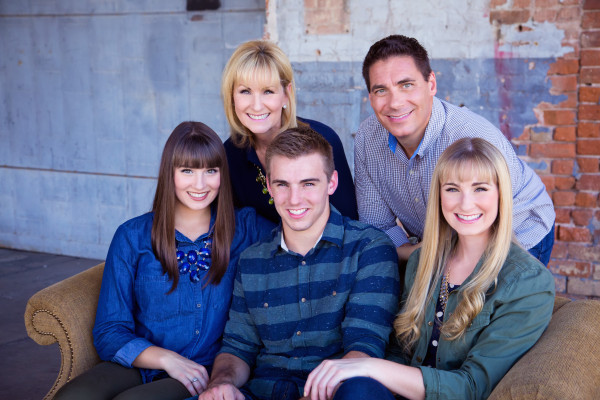 3. The Lau Family is about fun! (And I think they enjoy photos just about as much as me – which makes them instant best friends in my book!!)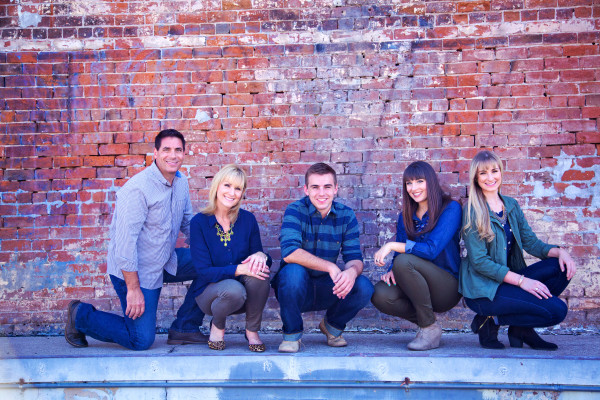 So happy that I got to see their girls while they were home from college and shoot this downright amazing family!!
For more Photos Click Here