Kristin and I had recently seen one another again after several years had passed in a business meeting! When I walked into the room and saw Kristin, my heart lifted I hadn't seen her in years, she was a familiar face in a large crowd of people I didn't know. After catching up a bit, we realized our girls were both into theatre and the girls ended up being cast for the same production! Another year has gone by and although life has yet again propelled us in different directions and we no longer see each other weekly, but recently I was happy to get a call to be their family photographer!
These are some of the fun family shots we got while out on location together, if you click here, you can see more of our family session together!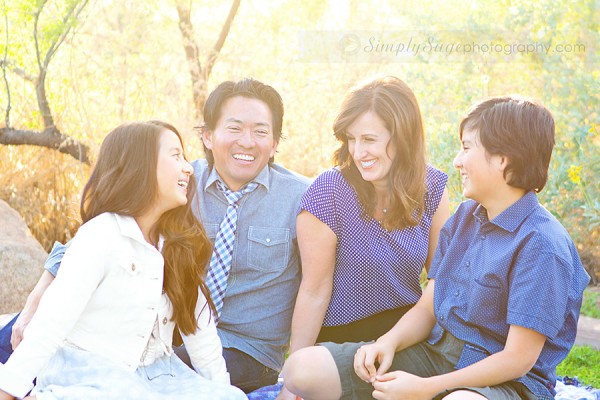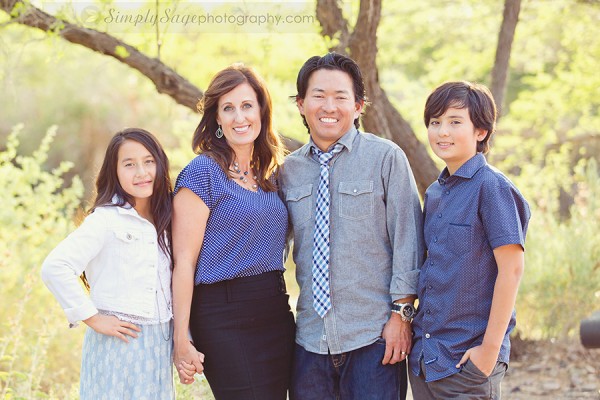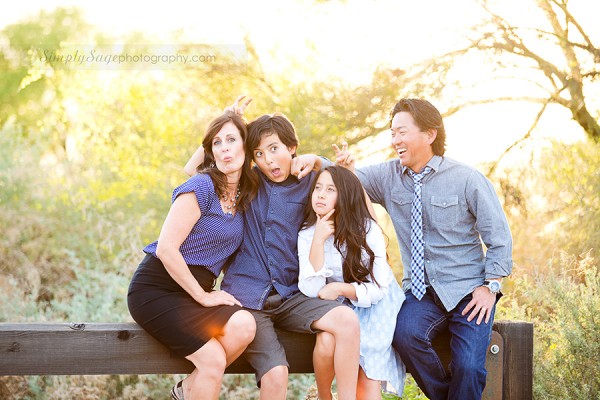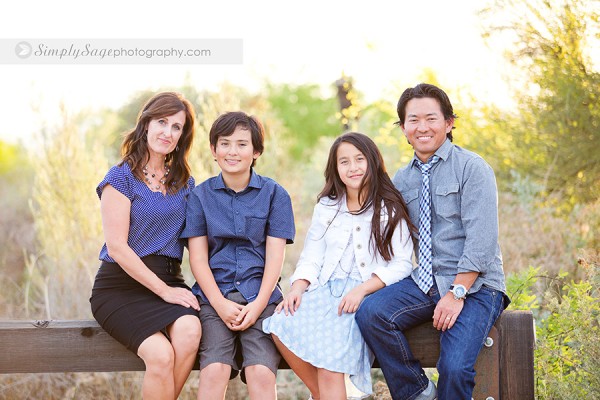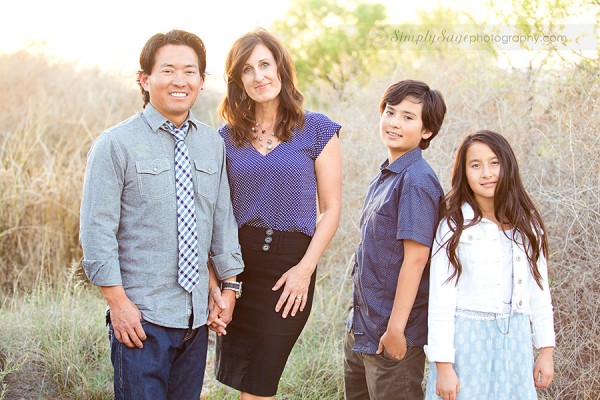 Children are growing fast, and in today's world there are so many opportunities for families to get involved and be active, it's so nice to know there are beautiful and friendly faces out there enjoying life and being family! I offer a lot of options for locations and there is no better time to capture the now, like scheduling a session!