I am blessed with personally knowing this gorgeous family for over 10 years and they are so precious to me! The Bare's inspire everyone around them with their generosity and love! With so many fond memories from our past, it was an honor to be able to share a new memory with them…family photos! Mark was a little hesitant when Char asked him to pack the couch, but I'm thinking he will love the results, I know I do! Perfect couch for this location!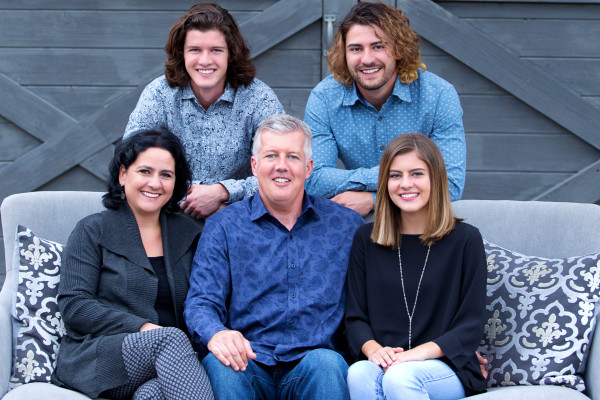 I'm really enjoying getting a chance to photograph some young adults this year, it's been nice to catch up and hear about how they are each finding their path in life, it's also fun to see the poses they come up with!!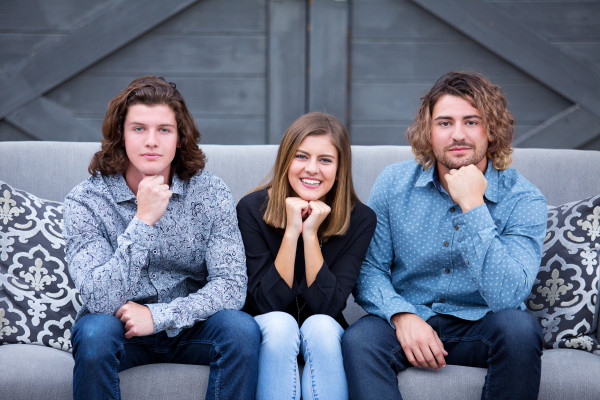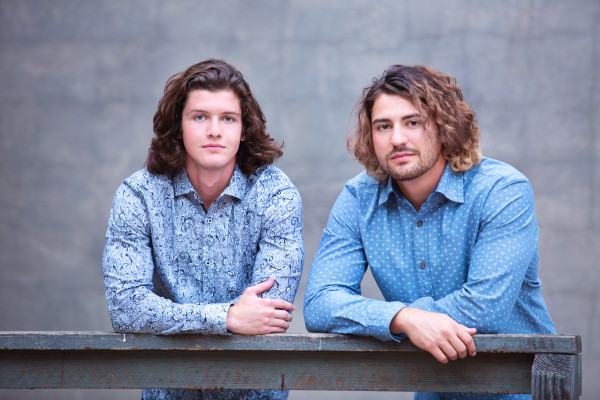 We laughed throughout the session and got some great shots of the Bares, just being the Bare's! Such fondness for this photo session, I might have to do a post on a behind the scenes soon!!
Can't wait until the full photo collection is finished and the posting!!