Well look who I ran into out in Santa Barbara, California!! This soon to be Valley Christian High School Senior, was looking at colleges while our annual family trip up the coast was coming to an end. Put us together, and you end up with a marathon photo shoot in one of the most beautiful places on the West Coast!
We met at the Santa Barbara Mission and looked for some out-of-the-way places for a photo session inspired by Free People, who doesn't love that clothing line?!!
Amberly was a natural! The wooded area really went with what we were trying to create, which helped because I had all of about 20 minutes to scout locations, yikes! Good thing there were too many locations to choose from and we have about 7 sessions combined into one! #supersurprisedemojiwithreallybigeyes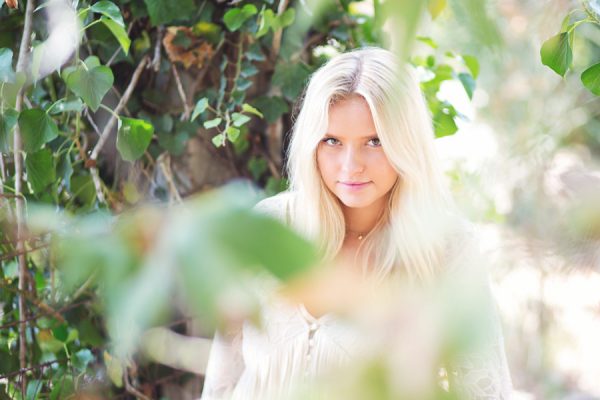 I loved shooting in the middle of the day and making use of the speckled lighting in the woods! I usually try and shoot during the magic hour, but loved everything about this full sun session!
This close up is one of my favorites! Anyone that knows Amberly, knows she is super smiley and spontaneous! However, don't let her beauty fool you – this girl is also very intelligent, thoughtful, and compassionate. She enjoys going on mission trips, walking barefoot, and has a love for God which shines through within her joyful spirit!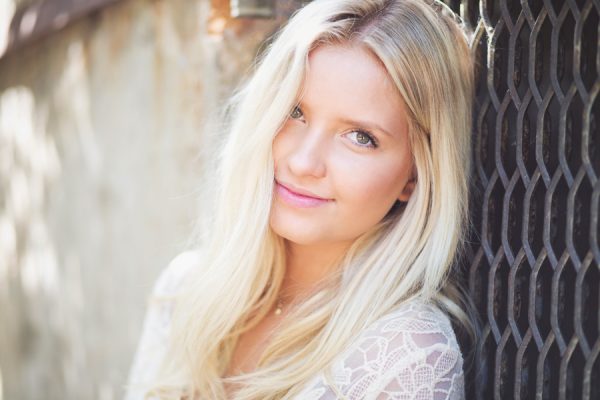 I love the feeling of elegance this gorgeous carved stonework created! We figured it would be appropriate to take at least take a few shots by the Free People store!
Even though Amberly decided she didn't want to attend college in Santa Barbara after graduation, she is looking forward to going to another California school. While attending college in Southern California, she would like to continue to pursue her acting and modeling career.