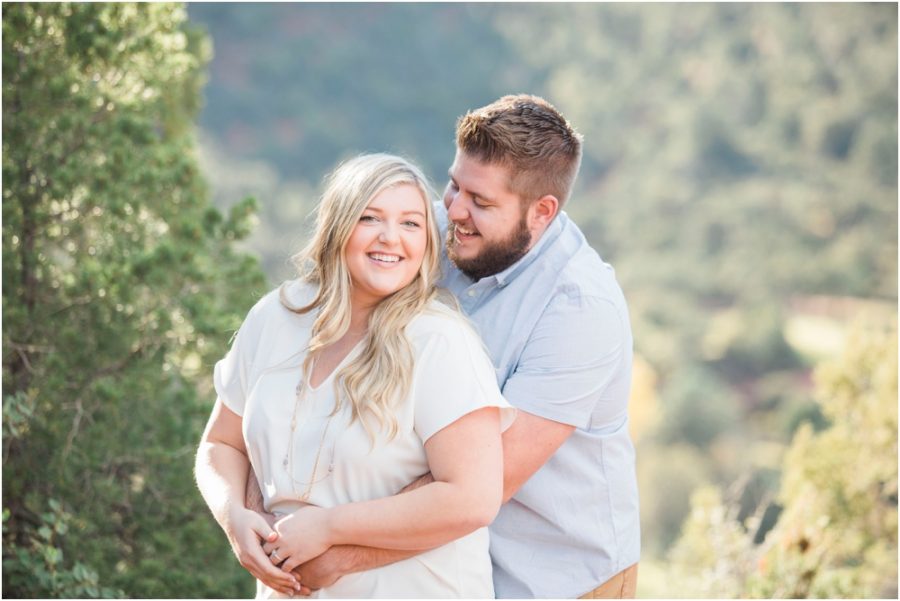 I met up with Emily and Austin on December 2nd for an engagement session in Sedona, Arizona.
I'm super excited to share these amazing images of Tess and Zach at Papago Park! When I first moved to Arizona, I missed all the green of home – I kept looking for places, as a photographer, that weren't so "deserty"! I have learned to appreciate, and literally fall in love with the desert light and pastel colors – for wedding photography, it's the ultimate! So soft and romantic, it also provides a minimally distracted background that automatically makes subjects pop and allows for interest too! But you know me, I can go on and on about photography LOL!
Zach and Tess were our models for this stylized shoot! They married on October 18th, 2014 in Kansas City, Missouri after meeting in the Army. Tess claims, while Zach was "super cute", she wanted to be treated just like one of the boys – eventually he won her heart, and they married! They are in Arizona for military training, Zach is training to be a helicopter pilot, and because they never got the photos they wanted that reflected their unique love story, this stylized session allowed them to retell their day the way they wanted! I know many of us who got married a little further back, 20 years for me, would love to go back in time and redo our wedding photos. I may not fit in my dress anymore, but to have an album of Ryan and I, that reflects our personal story, and this gorgeous desert backdrop at Papago Park, would be a treasure!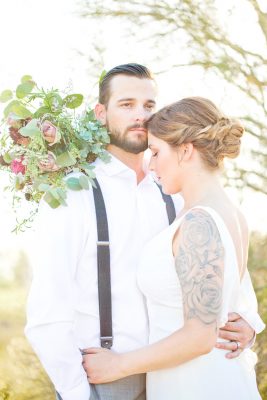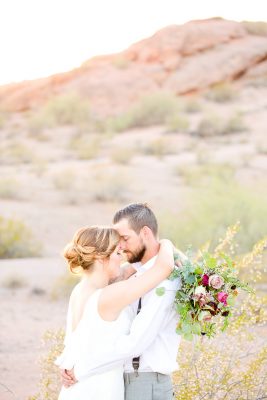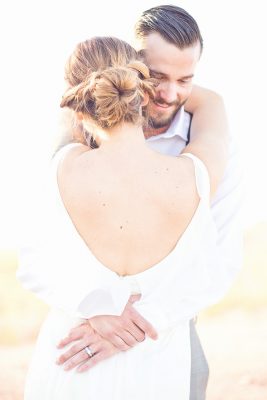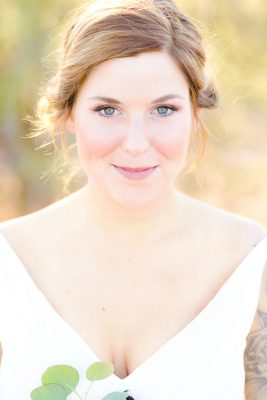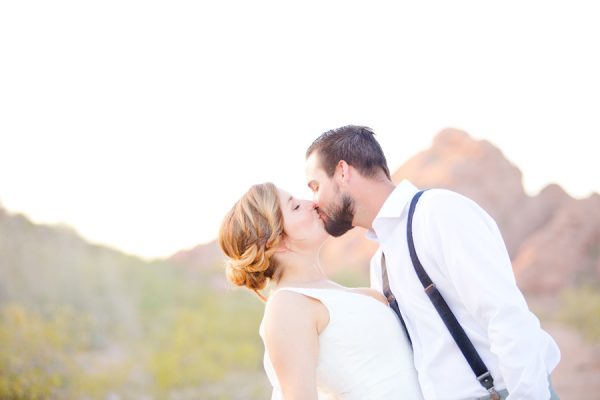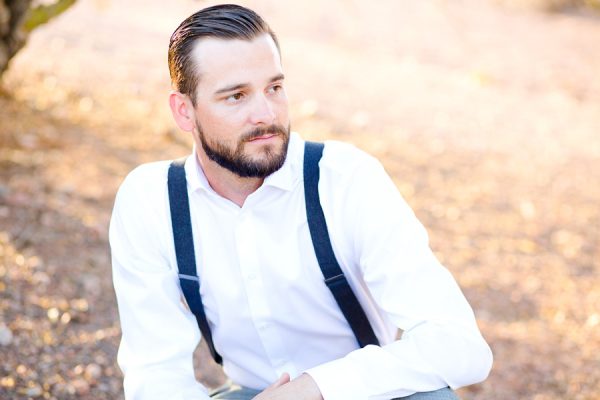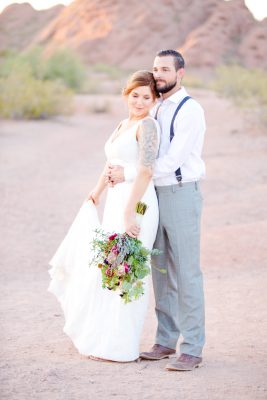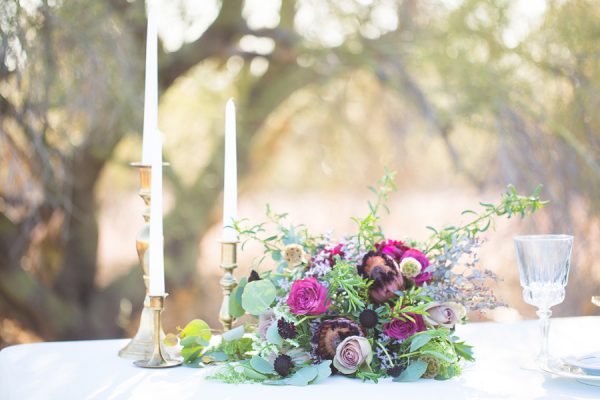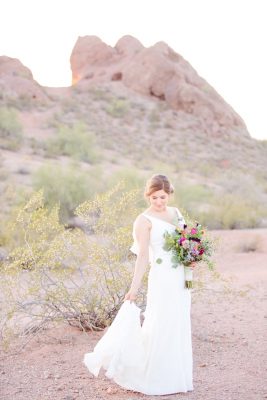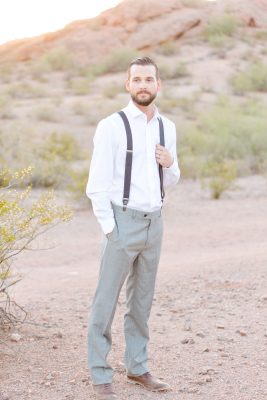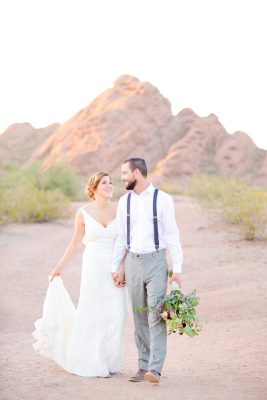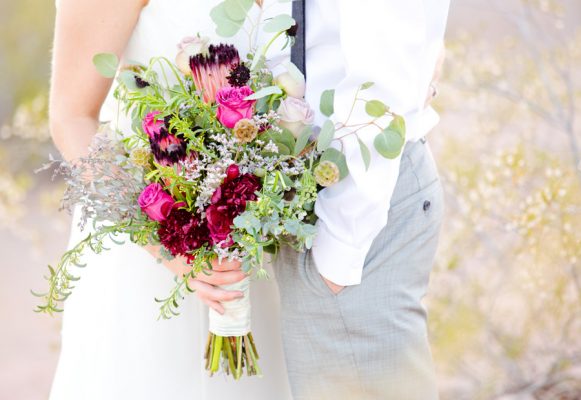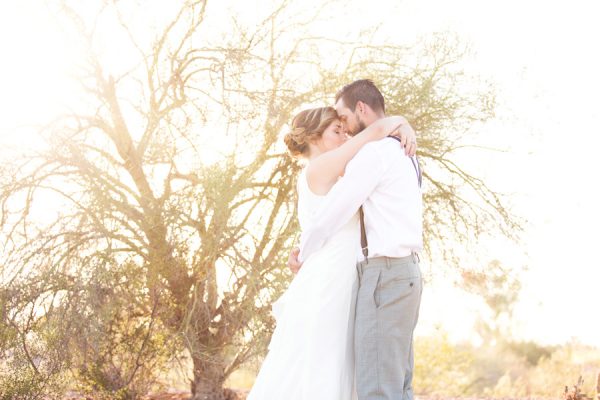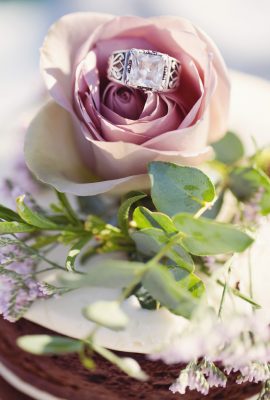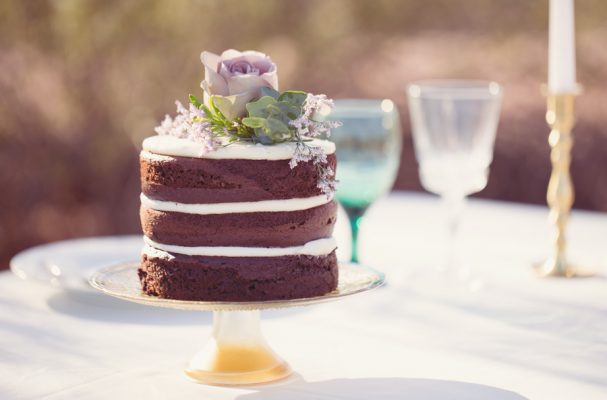 Special thanks to those that helped contribute and bless me by inviting us out to this session are as follows:
Event Coordination: @coterieaz #coterieaz : http://www.coterieaz.com
Styling: @foralloftime : https://www.instagram.com/foralloftime
Cake: @siftbakehouseaz : http://siftbakehouseaz.com
Hair & Makeup: @idealbridalaz : http://www.idealbridalaz.com 
Florals: @thewildfloweraz : http://www.thewildflower-az.com