Horse lovers unite!!
I grew up surrounded by many horse farms and dreamed I'd one day have a horse of my own to "ride off into the sunset"! Sadly, it never happened, but it didn't stop me from taking riding lessons and being around horses as much as possible! Photographing Athena gave me yet another opportunity to be around my "spirit animal" and we had a majestic afternoon!!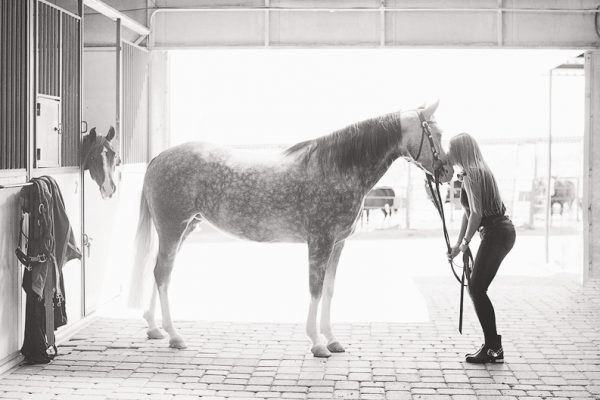 This girl LOVES horses and even goes to a boarding school that specializes in them across the country! It doesn't get more horsey then that!! Her gentle demeanor and ease around these gorgeous Arabians, made this photo shoot easy on both me, the trainers, her mom, and the horses.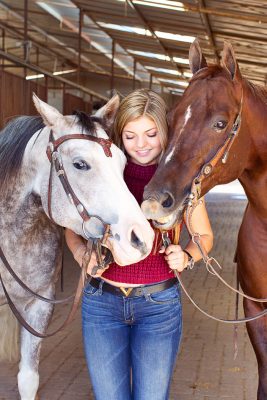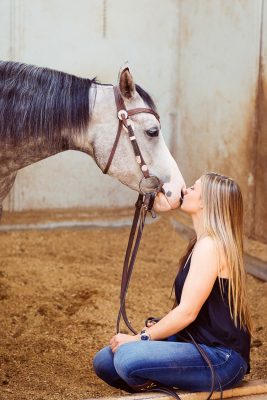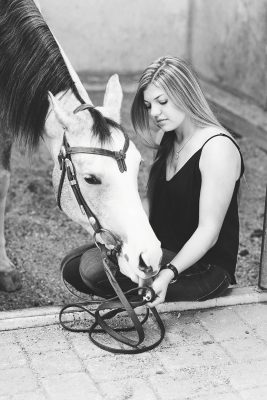 On her Fall break back here in Arizona, she enjoyed her time reining with her horses and visiting family. We even got in a mother-daughter shot with Myranda, my sweet friend, who loves to sparkle, she owns a diamond store (for all of you brides to be out there!!)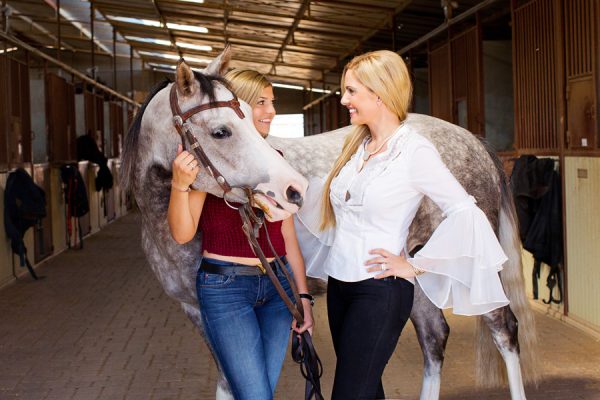 I am wishing this teen super success and congrats on being one of the top in the country for reining with Arabians! I know for sure, she makes her momma proud! I, for one, hope to catch her out doing her thing, real soon! Who knows, maybe I'll take some a couple of lessons myself again!! :):)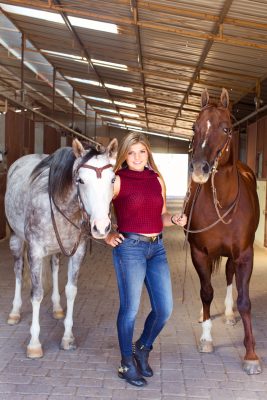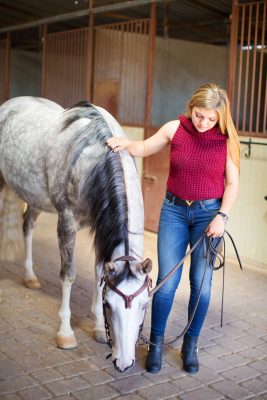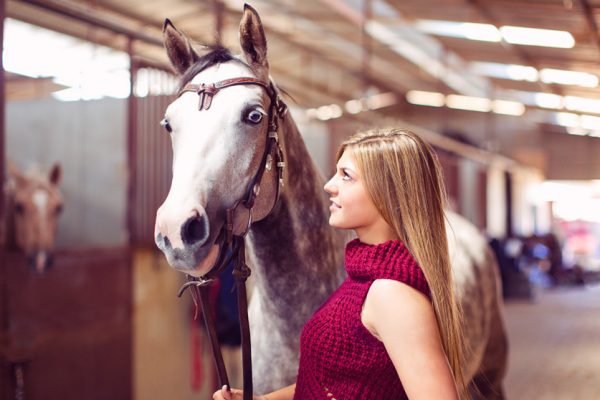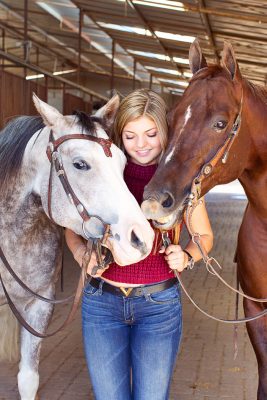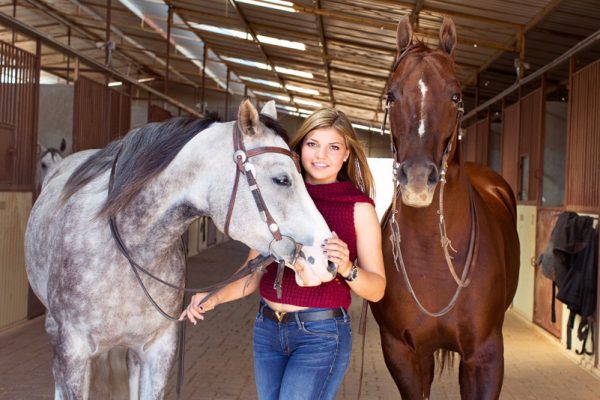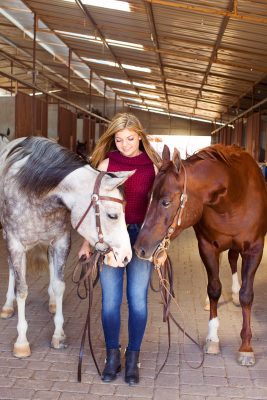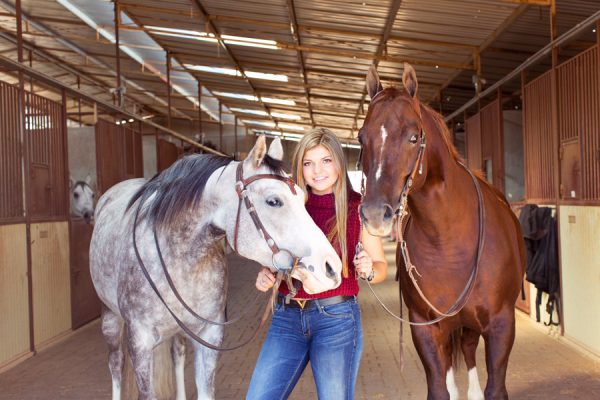 It was a typical sunny day in Arizona, and still a bit warm, so instead of overheating the horses, we took a small walk around the property to get these outdoor shots of her riding this beauty!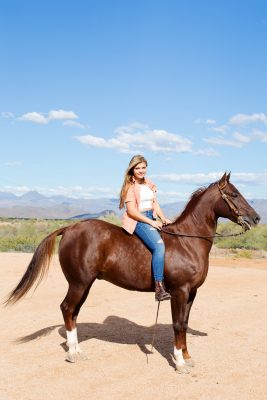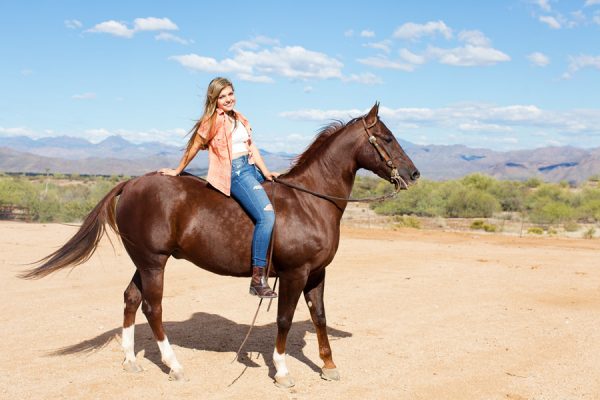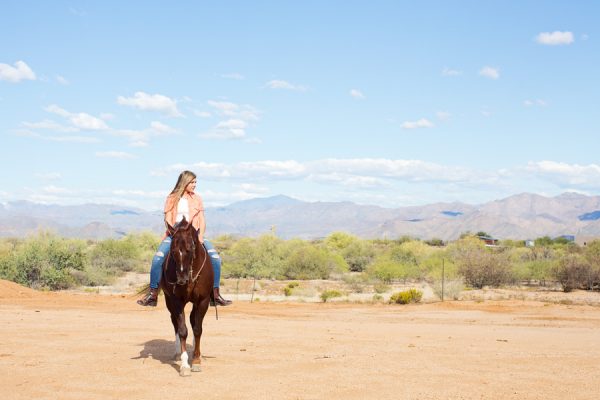 If you don't know much about Arabian reining and would like to know more about it, check online! Or better yet, attend one of the biggest Arabian shows in Scottsdale next winter, in 2017 for the 62nd annual Arabian Horse Show! I'll see you there!!